This is our 87 IROC-Z28. It is a daily driver, at least for now. We plan to detail it out. As we do more with it we will post more pics.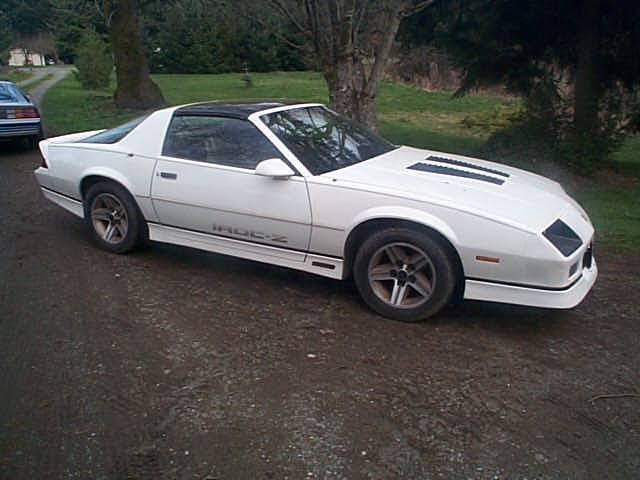 The white paint is still all original.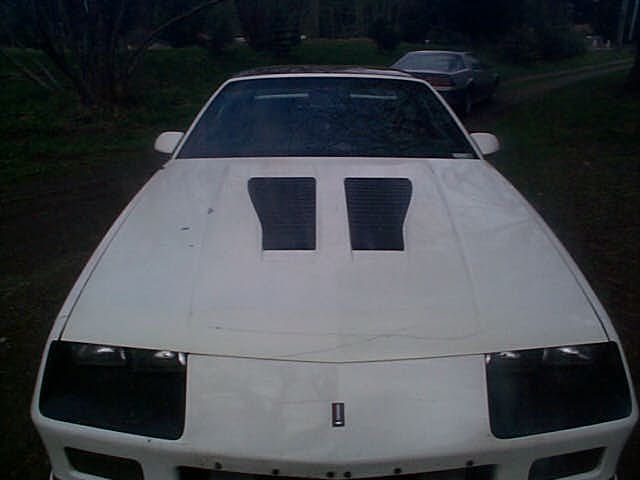 Plans are in the works for a repaint, keeping the stock white.
The T-tops are one of Tammy's favorite items. Cruising down the road with an open tops is a blast.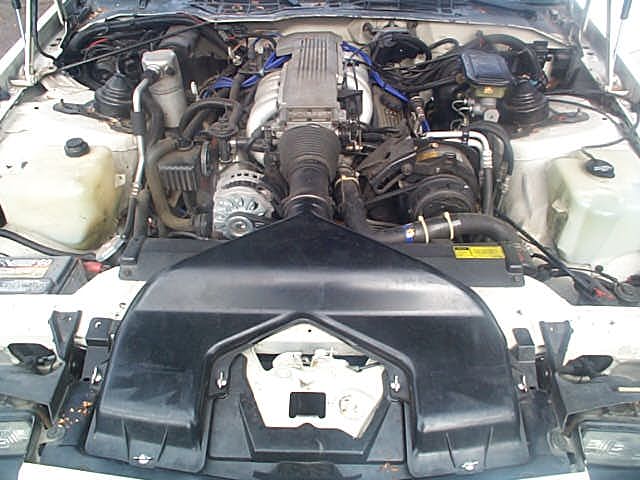 The 350 TPI engine is a very strong runner. Tammy's run a 14.686 1/4 mile with only a new chip, K&N air filters and good plugs and wires.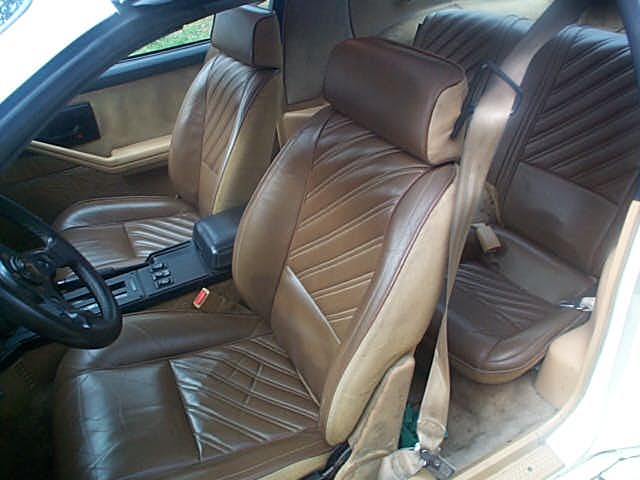 The tan leather seats are all stock and even after 15 years are in good condition. We replaced the old stock stereo with a Pioneer AM/FM Cassette Player with a 6 disc CD Changer.